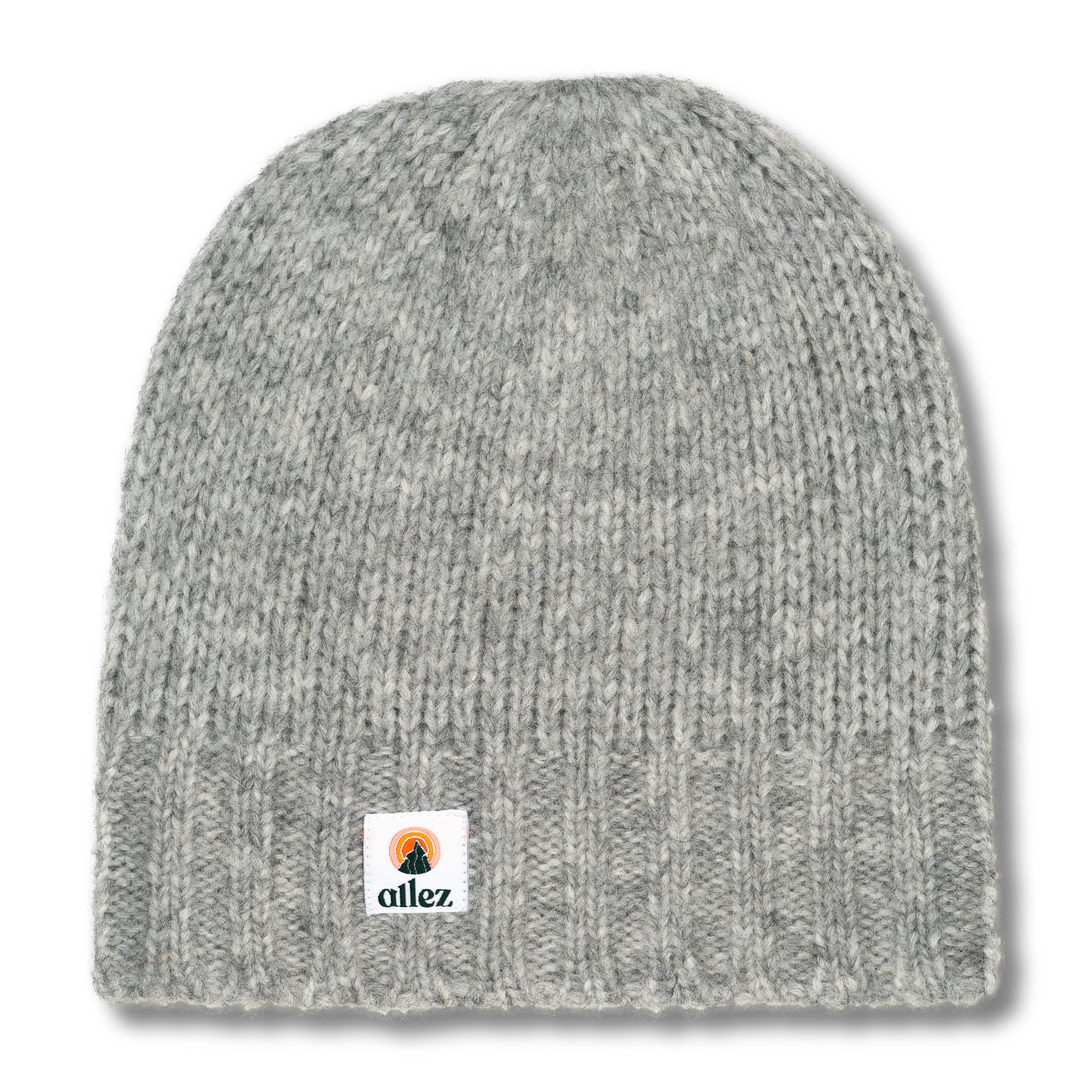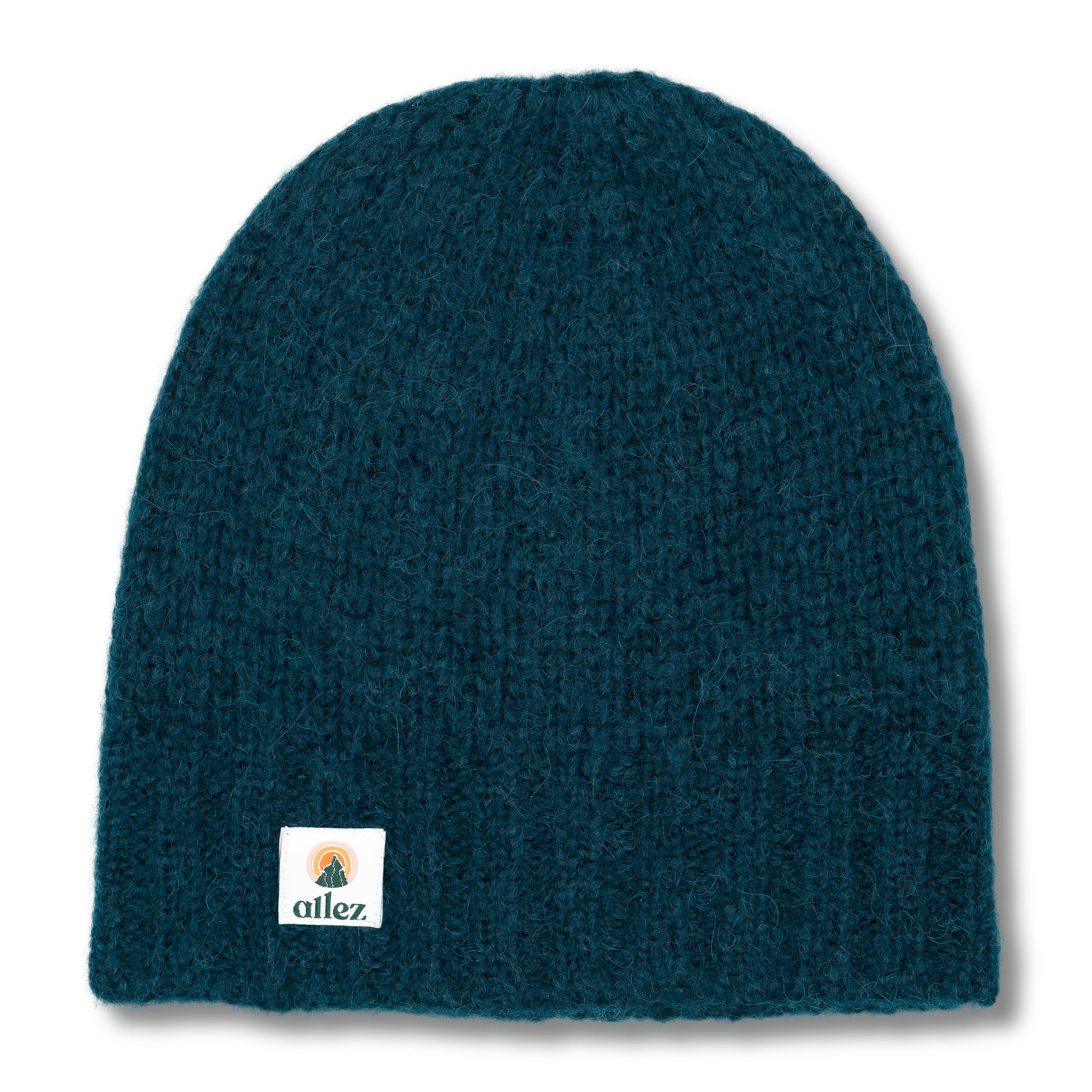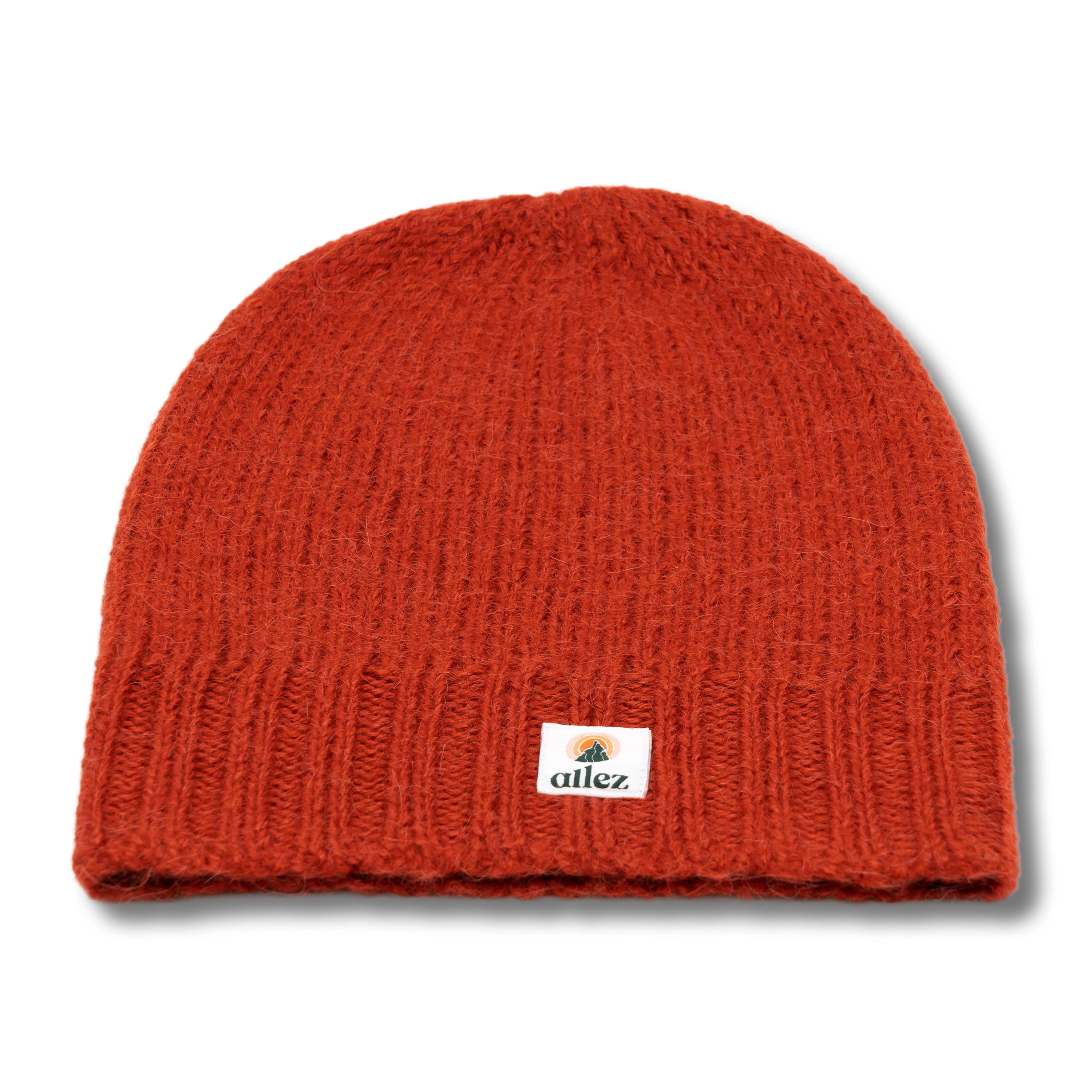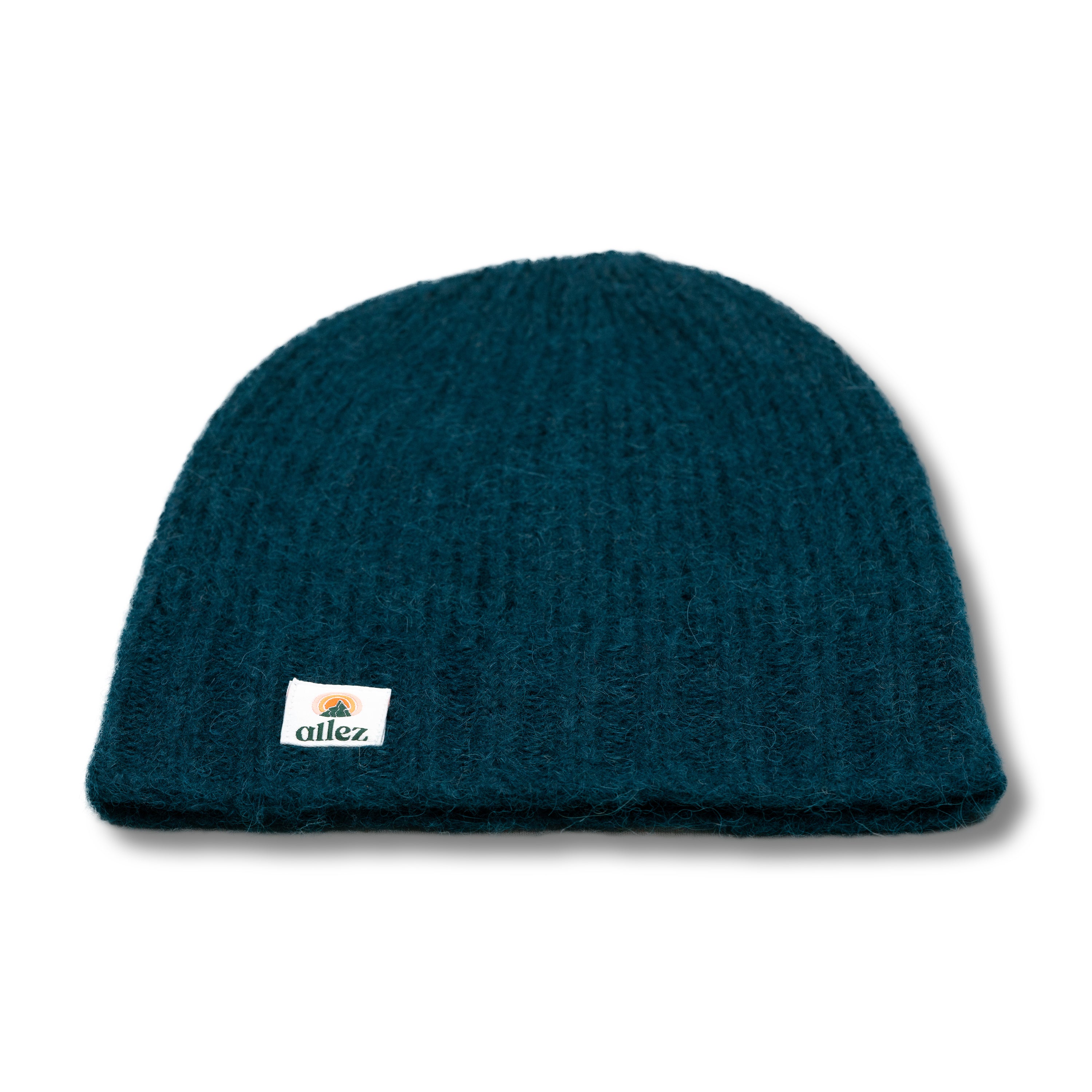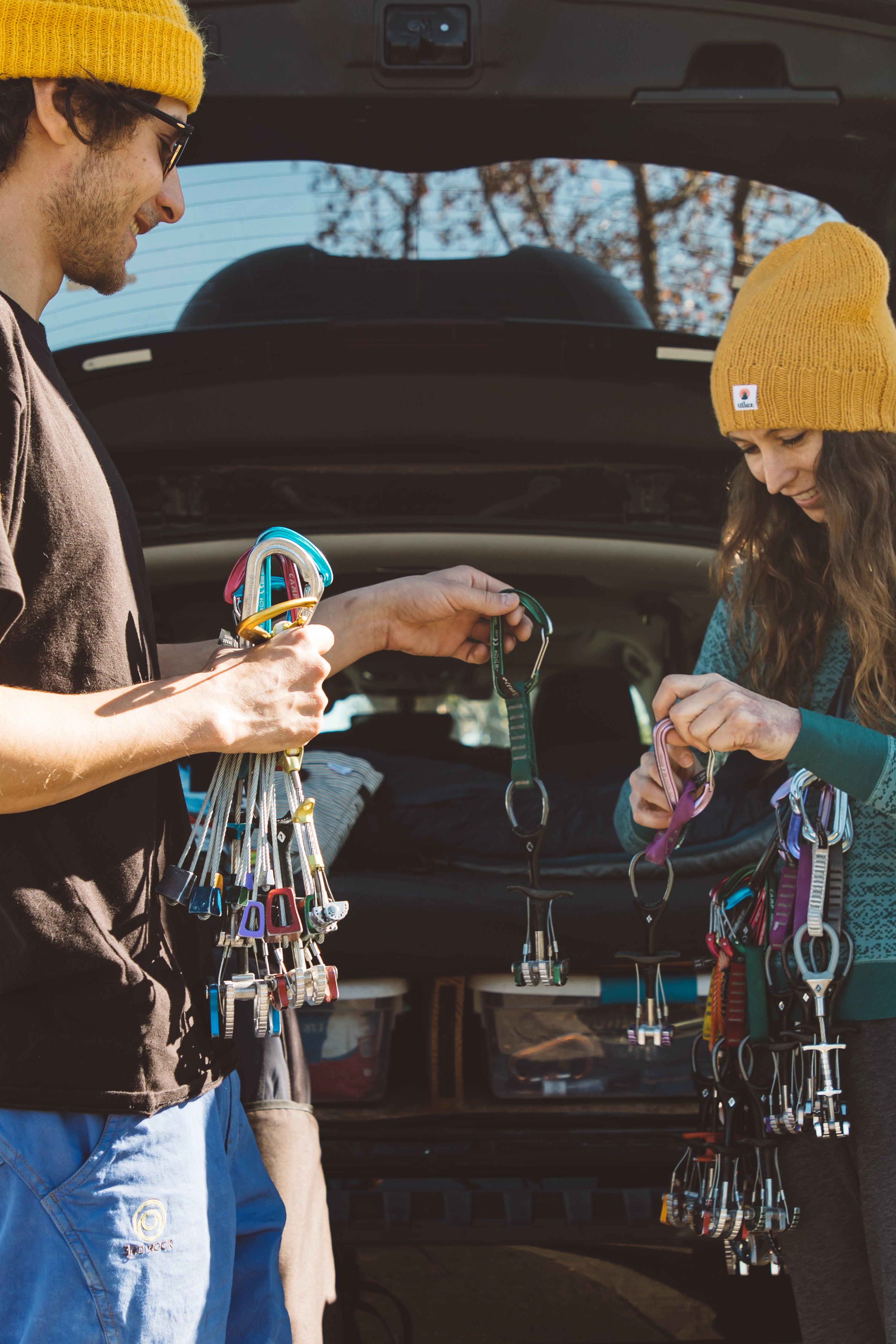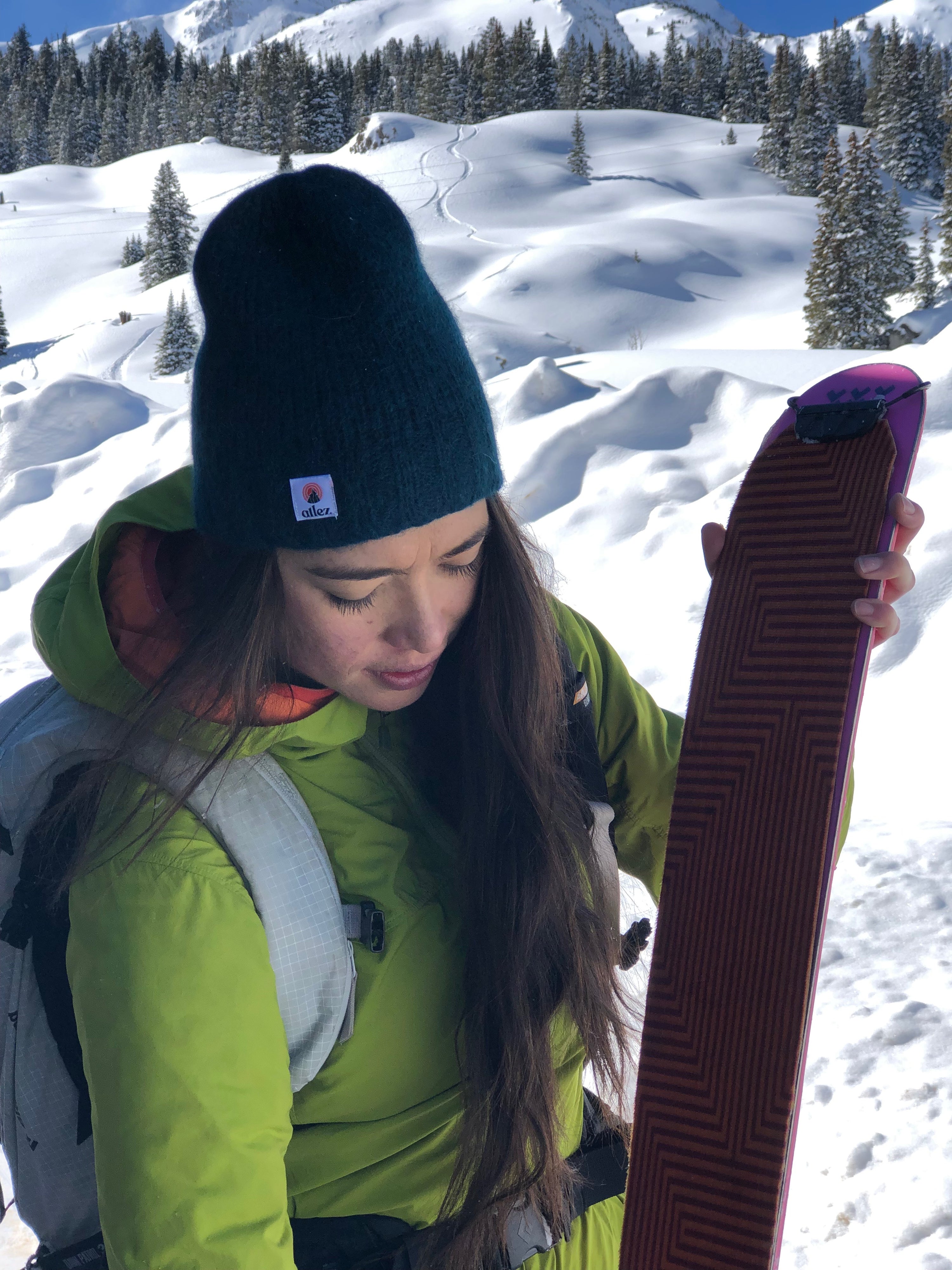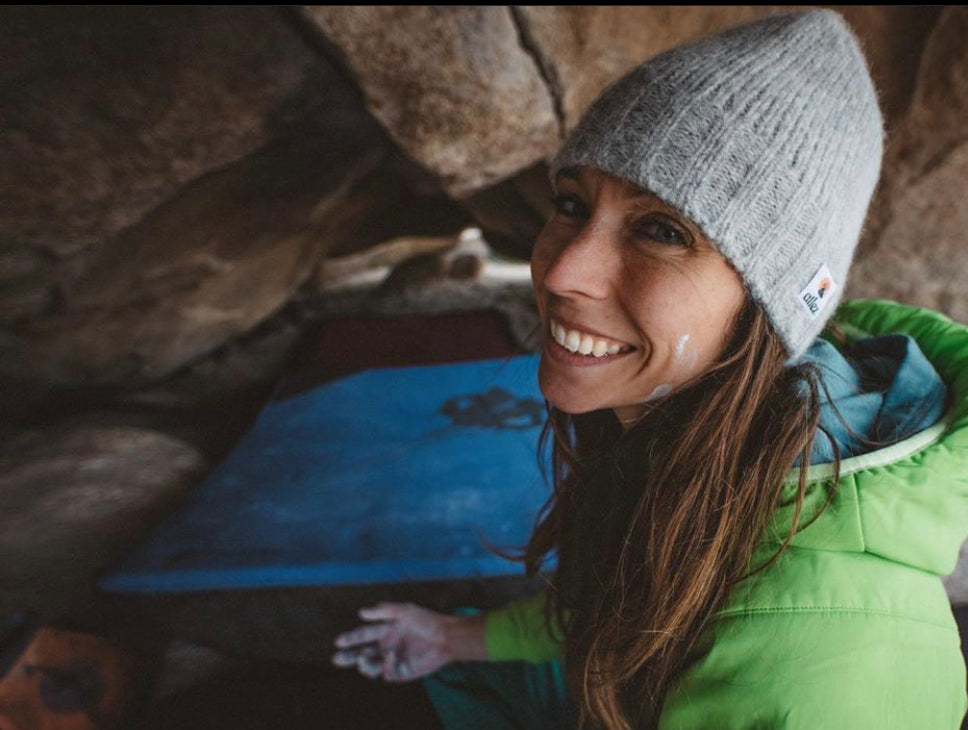 Allez Baby Alpaca & Merino Wool Beanie
Made in the USA with responsibly sourced Alpaca and Merino Wool from Peru, our ultra-soft, cozy, unisex beanies will keep you warm during all your outdoor adventures.
Materials: 70% Baby Alpaca, 7% Merino Wool, 23% Polyamide
Size: One
Why Alpaca?
Gentle on the land.
Save energy and water.
Supports Andean people and their cultural history.
Superior performance in extreme climates.
The natural colors are undyed, hence, environmental issues associated with the dying process are minimized.
The treatment system for the water used in the washing process of alpaca fiber requires fewer chemicals and energy than what is needed for other animal fibers.
Care Instructions: Hand Wash Cold, Do Not Wring, Lay Flat To Dry